How does Beforepay work?
We've made Beforepay as simple as we can, after all who has time to translate a whole lot of financial jargon?!
Accessing our budgeting & pay advance features
Download our app and
connect to your bank
We calculate your
Cash Out limit
You get fast access
to your pay
Set up a bespoke budget
to track your spending
Make automatic repayments,
aligned to your pay cycle
Getting a pay advance
Our eligibility criteria and Cash Out limit assessment are designed carefully so we don't give you more than you can afford. You get it. If you have a good repayment history with us, you might be able to get even more cash next time.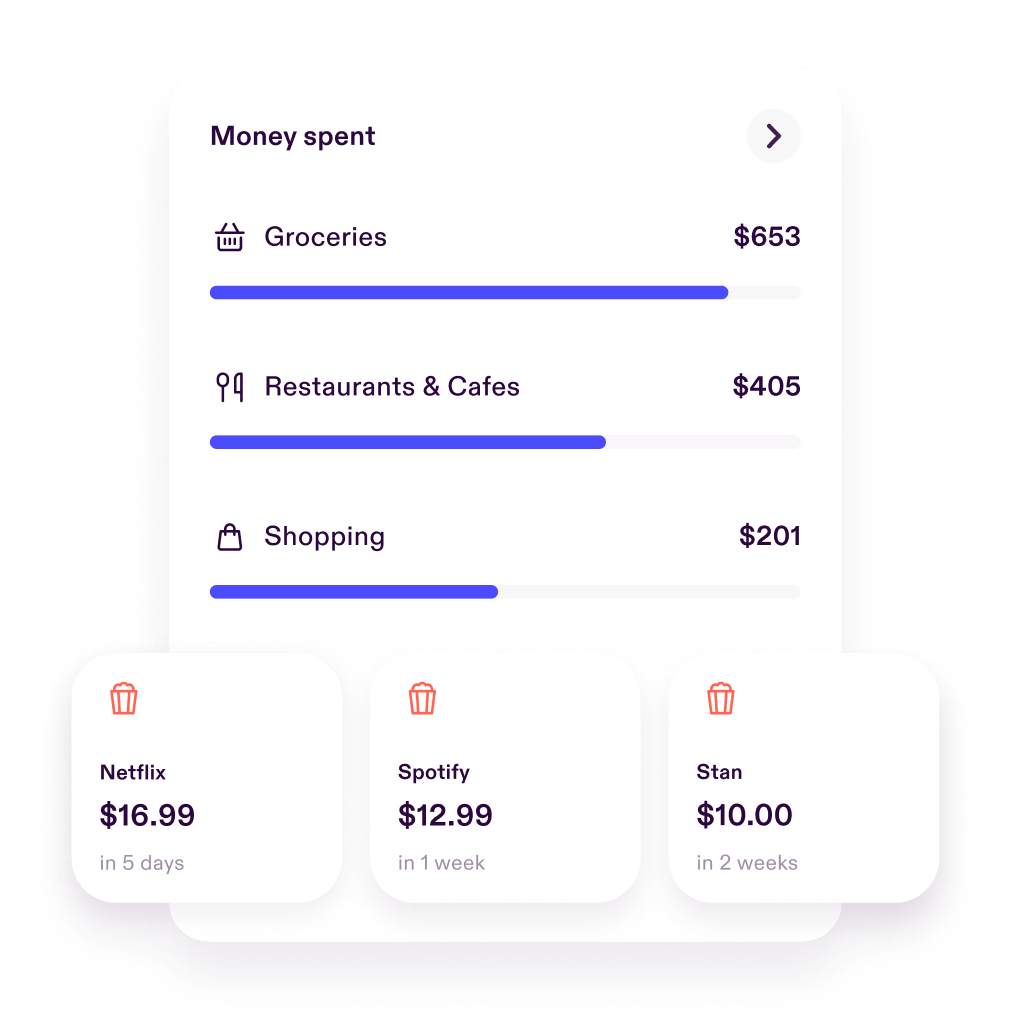 Money Management
What else can we do for you?
Listen, we could all spend our cash a little more wisely, so we help you track your spending to help you stay on top of how much you spend on bills each month (or on ice cream-eek).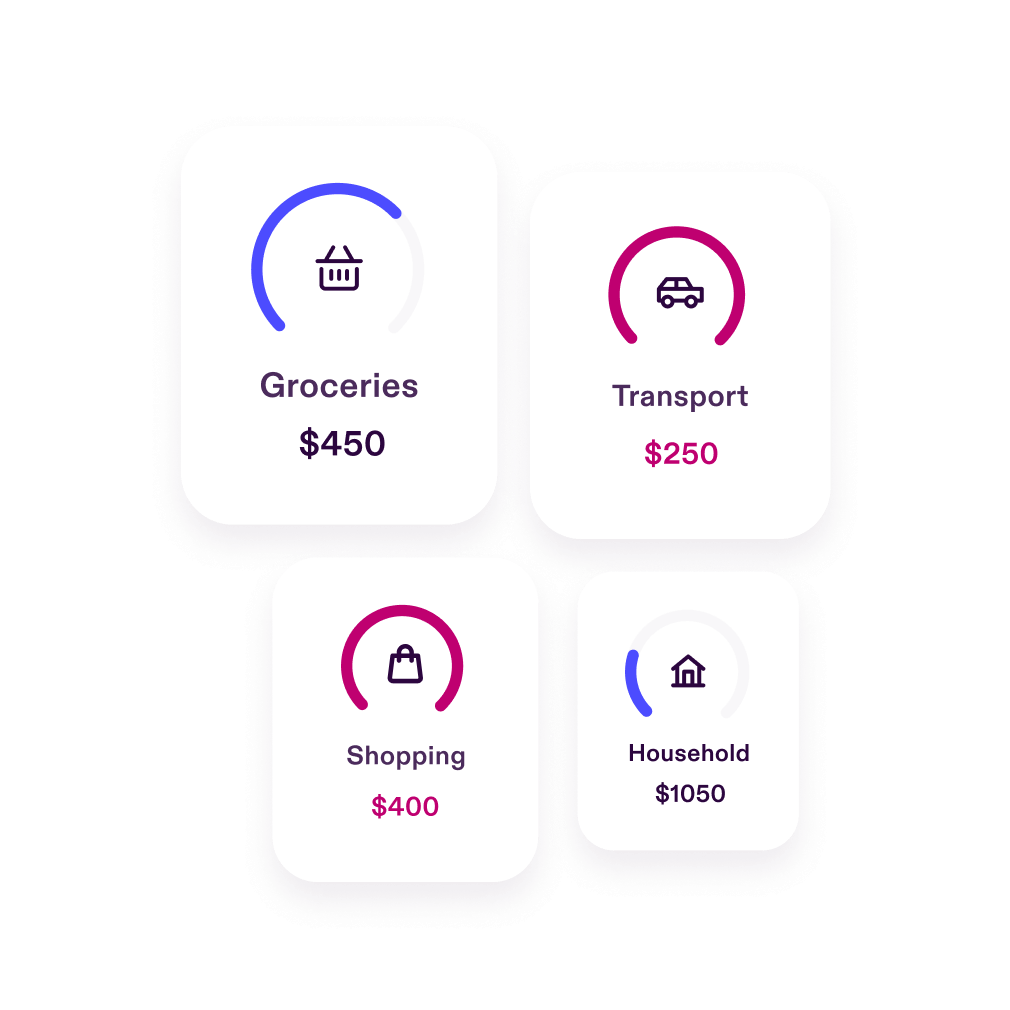 Creating a budget
We'll create a bespoke budget just for you, by analysing your spending and income.

Our app shows you the areas you're spending your money on and suggests where you can make improvements with a budget that's tailored to your pay.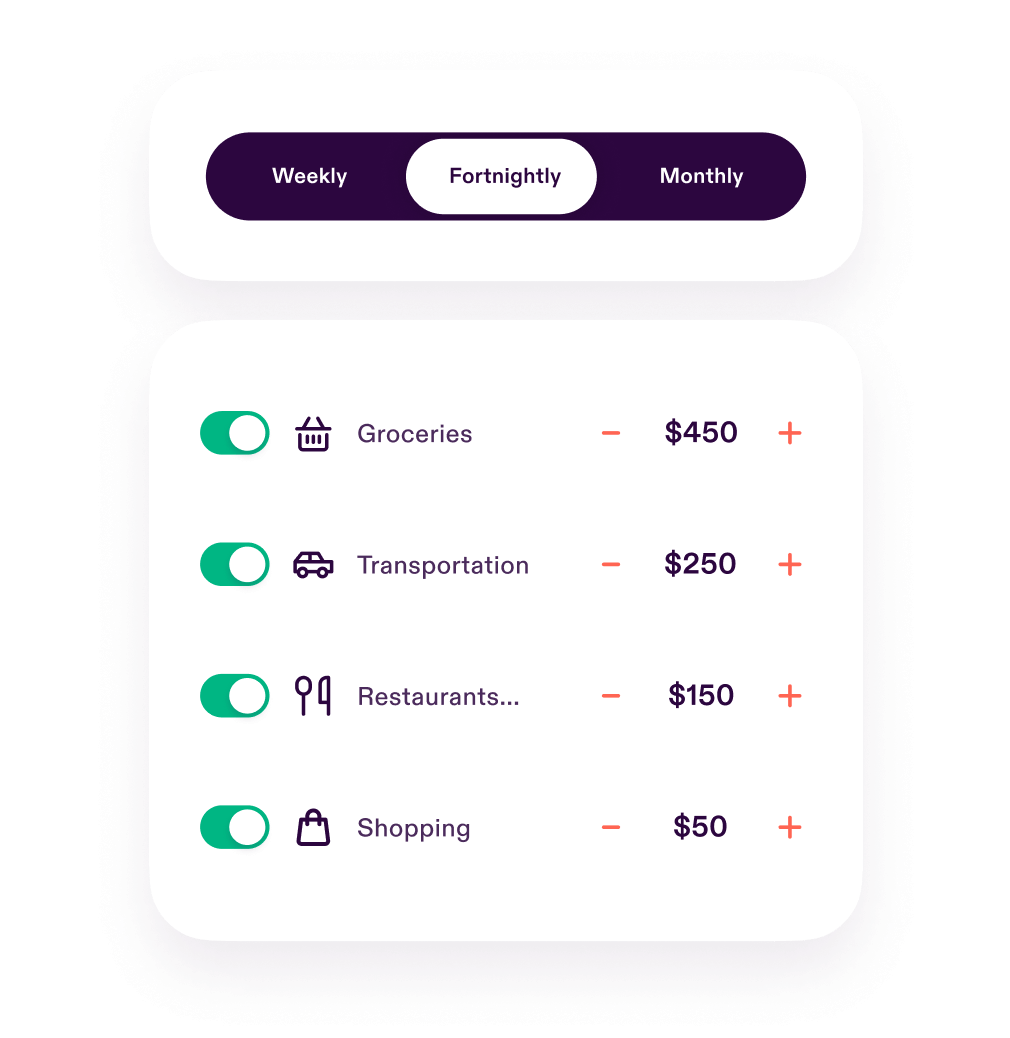 Modify your budget
And if you don't think our budget suggestion is correct, no problem! It's fully customisable so you can create your own budget and track how you go over the course of the next month.
Eligibility
Who can get their
Pay On Demand™?
To Cash Out with Beforepay using Pay On Demand™ you must meet the below eligibility criteria.
You make at least $300 in income after tax each week. Centrelink and other government benefits cannot make up more than 50% of your income.

You have a regular pay schedule (weekly, fortnightly, monthly) and your pay is directly deposited into your account.

Your salary income is deposited by your employer into the bank account that is linked to your Beforepay account.

Your salary needs to be deposited into an account that can be direct debited. Some savings accounts are not eligible.

You pass our risk assessment, which is based on an analysis of your income, expenses and other spending behaviour.