Why choose Beforepay?
Beforepay is designed to be a safe, affordable, and ethical way of bringing the gap, so you never need to go near a payday lender again.
Low fees

Just a 5% fixed transaction fee - no interest, no late fees, no hidden costs.

Quick application

Sign up and Cash Out up to $2,000 in as little as 10 minutes (subject to eligibility, T&Cs apply).

No credit bureau check

Our custom assessment criteria does not impact your credit score or history.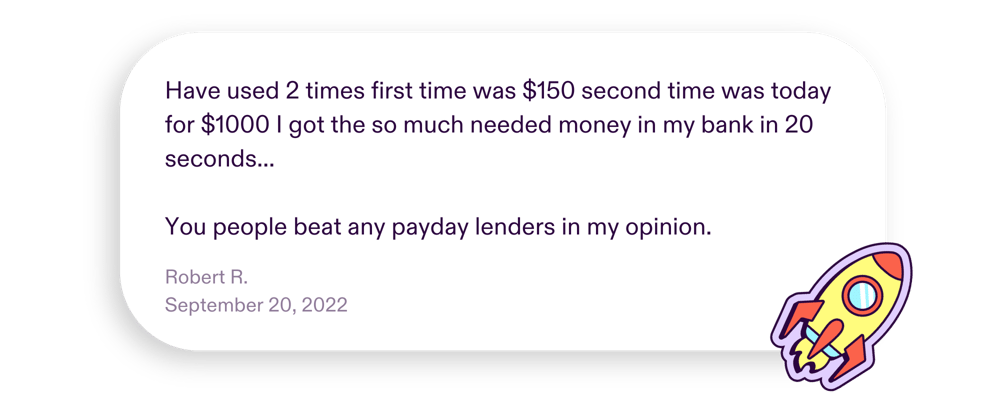 How does Beforepay compare to payday loans?
Beforepay was founded to disrupt payday lending and provide ethical and affordable loans to working Australians.

Here are how the two products compare.
Fees
Beforepay - Pay Advance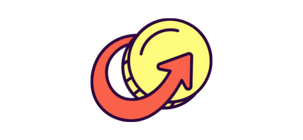 Pay a flat 5% fixed fee when you Cash Out.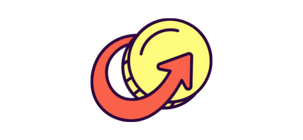 No interest.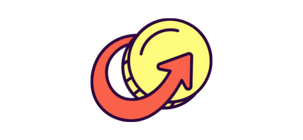 No late fees or default charges.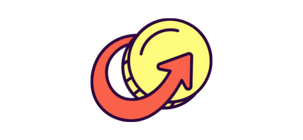 No admin fees or other ongoing costs.
Payday Loans
Pay an establishment fee that is 20%* of your loan amount.
Pay an additional 4%* of your balance every month, until your loan is paid in full.
Late fees and default charges may apply if you're unable to pay your loan in full within the terms.
Speed & security
Beforepay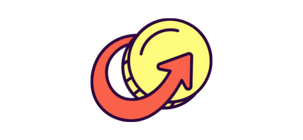 Can take as little as 5 minutes from sign-up to Cash Out (subject to eligibility).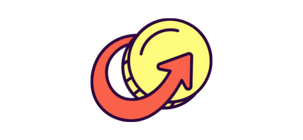 Funds are transferred into your account within minutes (up to 2 business days in some cases).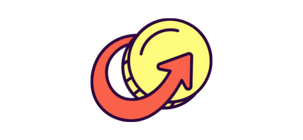 No impact on your credit score or credit history.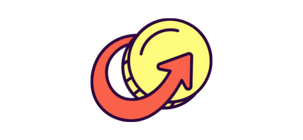 No contact with your employer required - syncs with your bank to verify your salary directly.
Payday Loans
Can take up to 24 hours for approval.
Can take several hours to access the funds in your account.
May impact your credit score, particularly if you are unable to repay the loan within your terms.
Notes
Financial products work in different ways, with different features like fee structures and time periods for payments, so it's hard to compare "apples to apples".
The calculations assume usage/repayment over 12 months and are based on a $2,000 payday loan on a fortnightly repayment plan over a year, assuming you don't miss a repayment, compared to $2,000 borrowed over a year with Beforepay. Note that Beforepay advances are for a duration of 62 days only.
The below table compares the estimated 12-month cost from fees and interest on a payday loan and a Beforepay loan.
Each payday lender will have its own fee structure, and your fees will depend on how much you borrow. The associated fees are capped at a 20% establishment fee and a 4% monthly fee on the outstanding balance.
The payday loan fees used in this example are based on the common fees charged by payday lenders.*
The below calculations are based on maximum fees, however note that this is not representative of every product offering on the market.
Applicable fees and interest rates are estimates only, they are not representative of every product offering on the market.
Amount Borrowed

$2,000

$2,000

Fixed Fee

$100

Based on 10 Cash Outs of $200 each across 12 months.

-

Establishment Fee

-

$400**

20% of loan amount.*

Estimated Total Monthly Fees

-

$960**

4% of outstanding balance every month.*

Estimated Fortnightly Repayments

-

$129.23**

Estimated amount for each of 26 total payments across 12 months.

Total Repayment

$2,100

$3,360**

Total estimated cost in fees and other charges over 12 months

$100

$1,360**
Disclaimer: This comparison is a model, not a prediction. These figures have been included for general information only without considering your personal circumstances. Results are estimates; the actual amounts may be higher or lower. Beforepay T&Cs apply.
*https://moneysmart.gov.au/loans/payday-loans
How it works
Accessing cash with Beforepay for a fixed fee of only 5%may be a more affordable alternative to payday loans to help you manage temporary cash flow challenges.
See how Beforepay can help you today.